Each user can customize their timezone and change passwords. Admin users can also edit user roles, groups, timezones and user filters for any other user.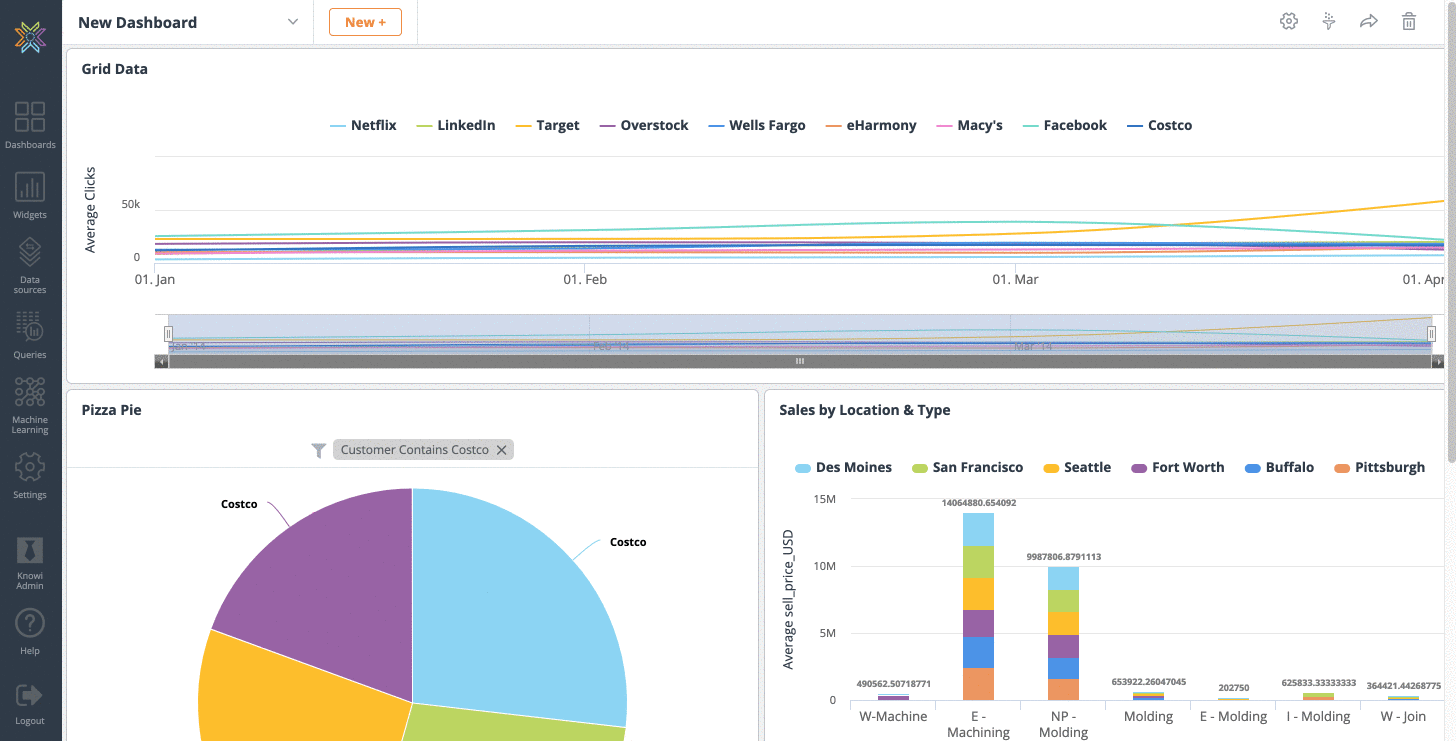 Password Requirements
Knowi provides admins with additional control over password requirements for users on their instance.
To manage password requirements, select User Settings from the Settings panel. 
Password requirements. Changing the Password Expiry field to a number of days other than zero (0), prompts the user to reset their password.
Knowi requires the password be at least 8 characters in length, contain at least one uppercase and one lowercase letter (A, z), one numeric character (0-9) or one special character (such as !, %, @, or #).
For further information on User Access & Permissions, please click here.