NEW
Introducing Natural Language Querying (NLP) across datasets
As the number of datasets and queries in your organization grows into the hundreds or thousands, identifying and querying your data become more challenging.
As of today, querying across your datasets through
Natural Language Processing (NLP)
will help you gain insights from your data any time and from anywhere within Knowi.
How NLP across datasets works
To turn on NLP across datasets, navigate to your User Settings page and enable NLP Access. After that usage is no different than how it's used within widgets. As you search across your data, helpful suggestions will be offered based on the datasets matching the queried fields. To refine your search, and with one click, you can select the query suggestion which matches your interest.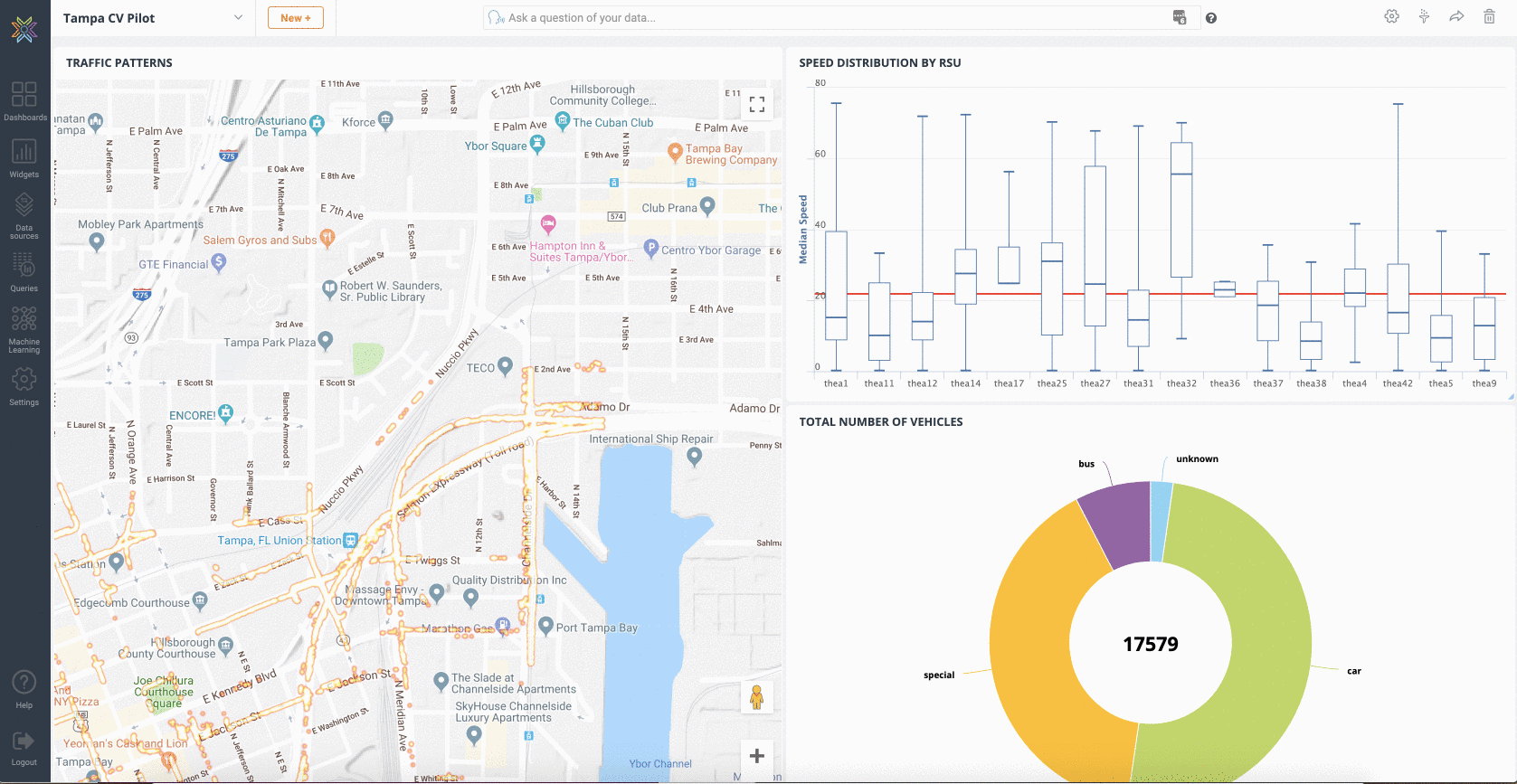 Whether you need a quick report prior to a meeting or just simply want to resolve a burning question about your data, these enhancements to query across your dataset with NLP can offer closer access to your data.
Have feedback or thoughts? We'd love to hear it! Give us a shout at
support@knowi.com
.