NEW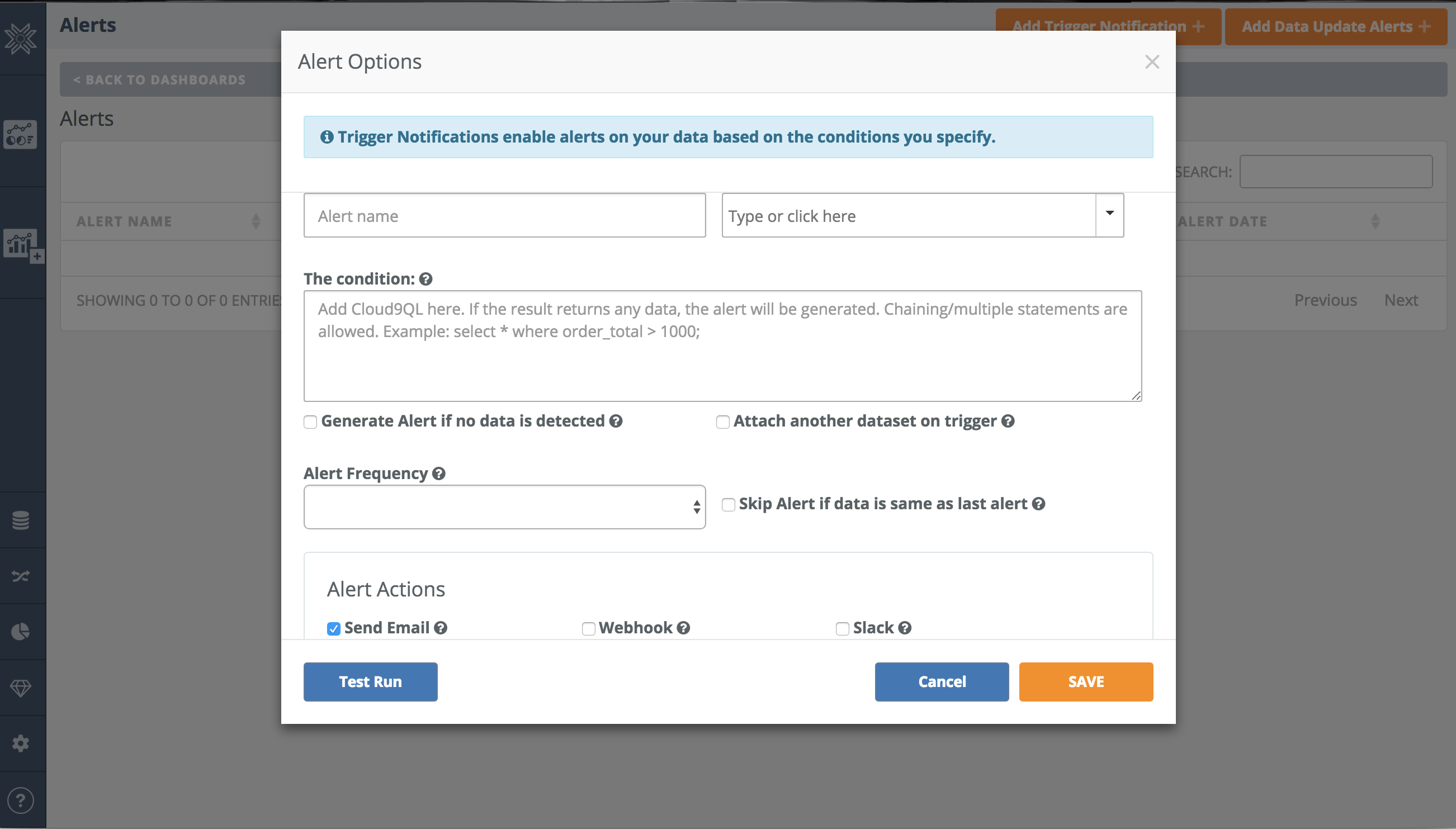 Pivot table Implementation
The system now supports a new Pivot table visualization. This supports easy pivoting of data without the need for the Cloud9QL transpose function of the regular Data Grid.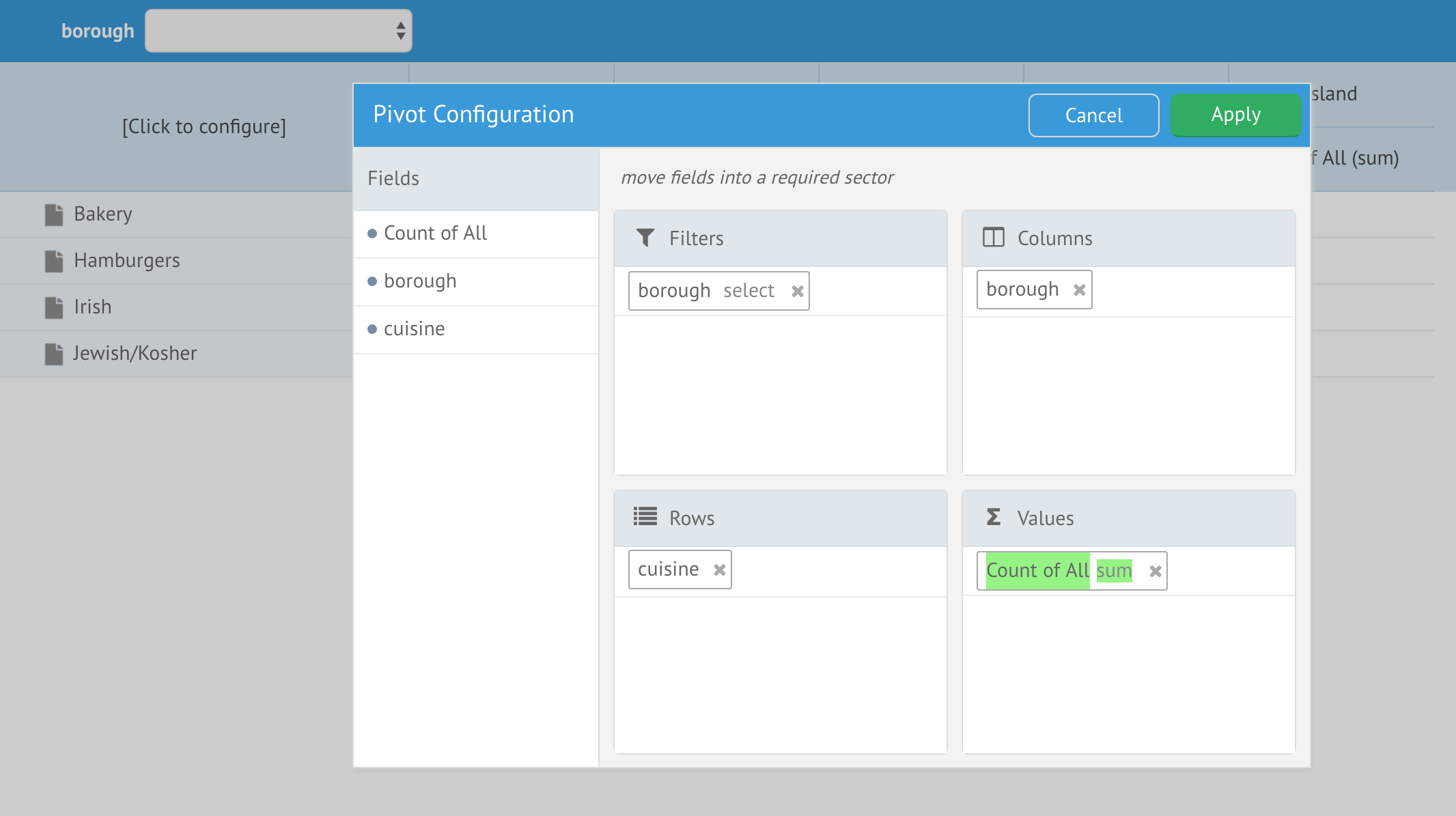 IMPROVEMENTS
Ability to reset sorting on the data table
If sorting has been set on a column on a Data Grid then an option now exists to , add an option to reset the sort
Updated Machine Learning type selection UI
The UI has been enhanced on the Workspace selection page.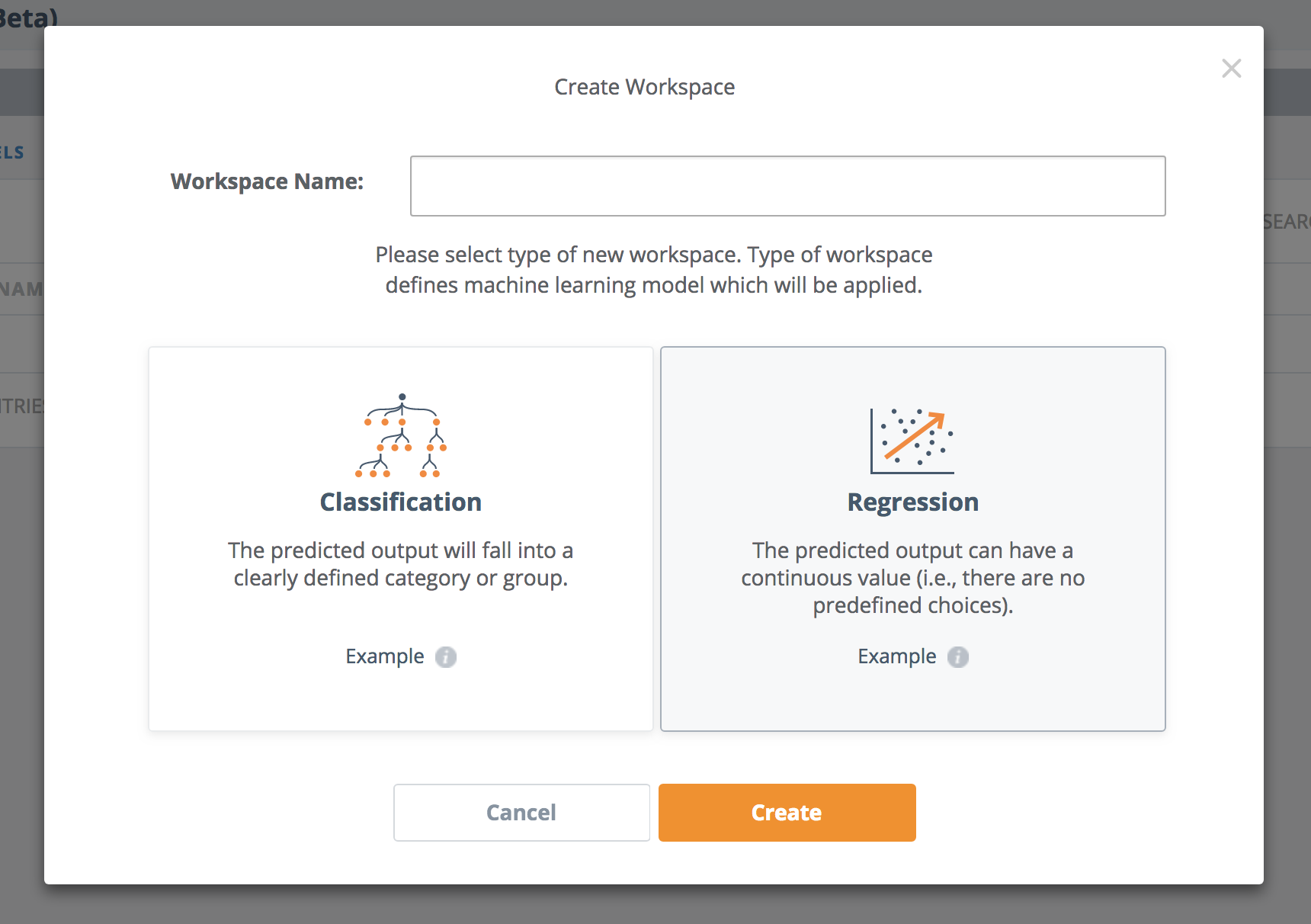 FIXES
Fixed an issue with the Hitlist and LockWhen you log in as a view user, the Dashboard filter box shows the Filter Hitlist and Lock icons showing for a view user.

Addressed some UI display issues on the Query Listing page where columns had the ability to bleed into the next column

Fixed an issue with not being able to appropriate sort queries in date order on the Query Listing page

Fixed an issue with datasource selection if coming directly from the query edit page

Address an issue with timestamp sort on a data grid widget

Fixed an issue with the Share widget function not working

Fixed an issue where by the Widget drilldown function was not preserving the selected widget size