NEW
The Knowi analyze grid now has a new look and feel! Check it out by accessing it via the query preview page or from selecting Analyze mode directly from within the widget itself.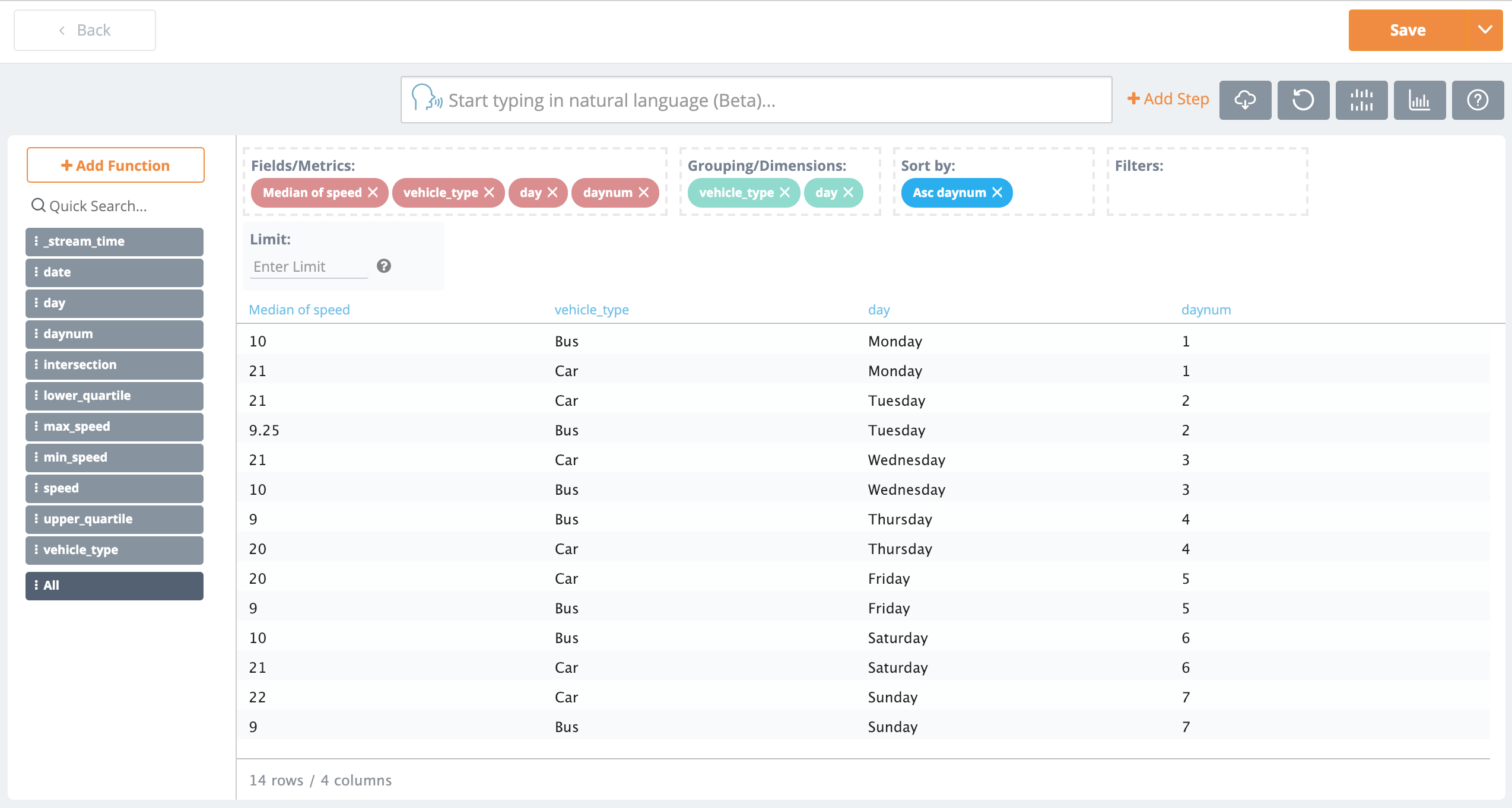 IMPROVEMENTS
The query box can now be maximized to full screen on the Query Builder
Added a tooltip for tabulated data that displays column headers for the case when the column title is obscured
All Highchart visualization types now support user timezones as opposed to browser timezones by default.
FIXED
Fixed an alignment issue with the calendar filter pop-up on Analyze mode
Fixed an issue with widgets displaying the large data notification in error
Fixed an issue with the Cloud9QL Transformation option not being selectable from the Widget Filter page
Fixed an issue with the status of modification and deletion of dashboard filters not being reflected accurately between the dashboard and the filter options themselves
Fixed an issue with quick search on a the Datagrid-2 not working after Analyze mode