To turn the API Management API, you must be an admin user and enable it from the User Settings.
To enable, navigate to the Settings -> User settings -> "Account settings" tab -> "Management API" row and click "Enable".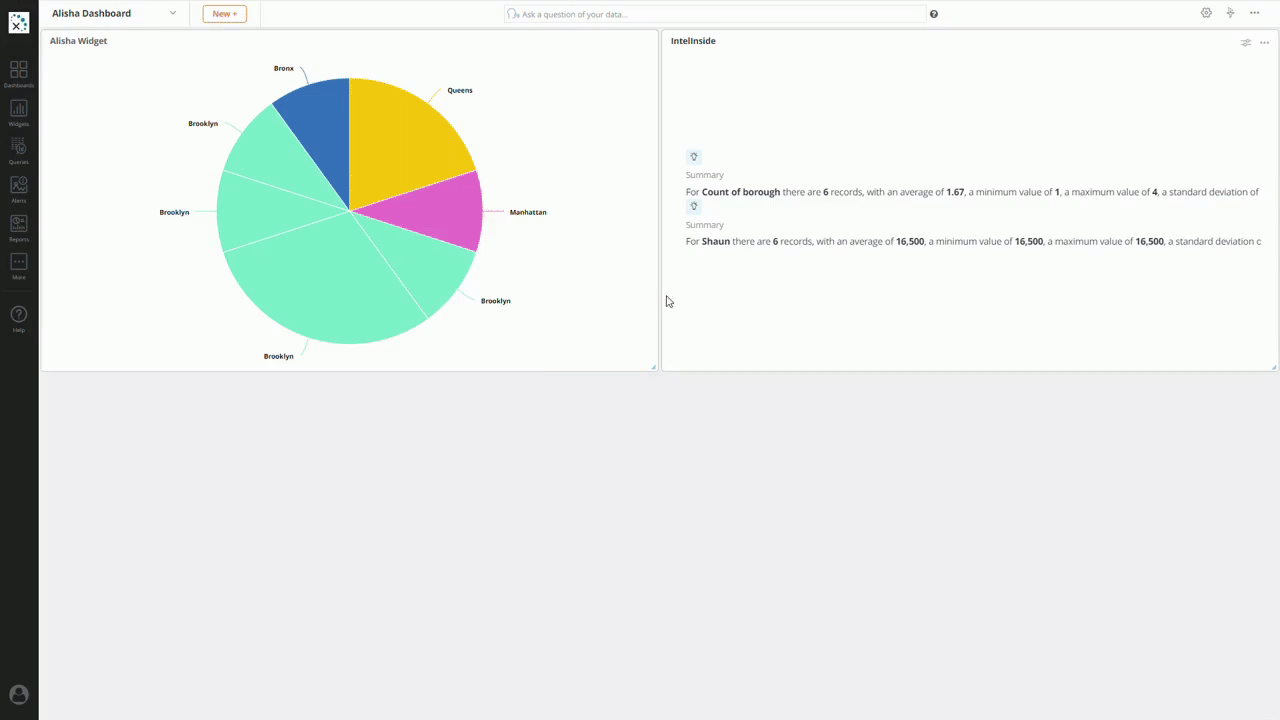 At any time you can generate new credentials by disabling your existing credentials and re-enabling.