NEW
Data Grid Formatting Options
A new feature has been added that allows for alignment of data in the Data Grid widget type. Any formatting made to the data in the grid will be passed through into any subsequent PDF exports.

IMPROVEMENTS
Support for display of multiple fields in Plot Data/y-Axis
The Plot Data/Y-Axis setting in widget settings now accommodates the ability to select multiple numerical values to be displayed at one time. Previously, it would either plot all numerical values or allow the user to select only one.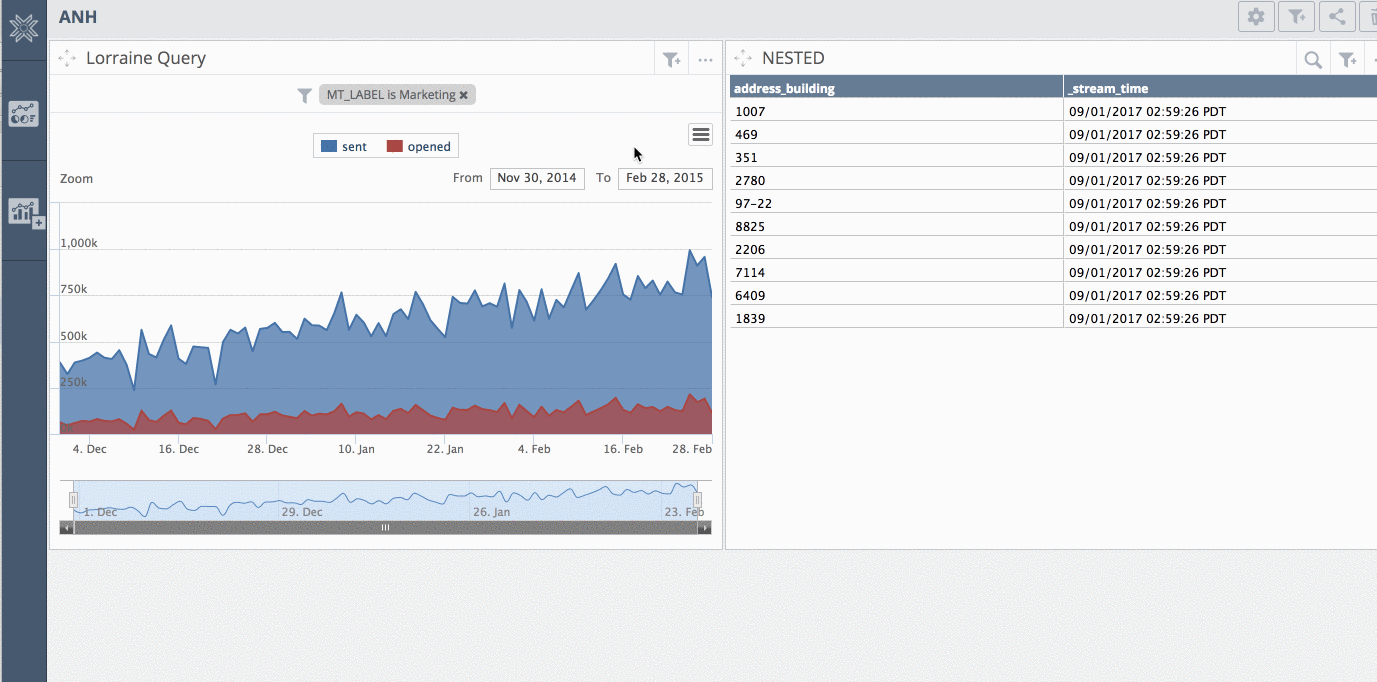 FIXES
Fixed an issue where dashboard categories could not be removed.
Fixed an issue when editing an editing user who is already a member of one more groups. These groups are now pre-populated on the edit page
Fixed an issue where Custom HMTL was not saving
Fixed an issue with content filters persisting after viewing a shared URL