New Features:
You can now Change the Dataset a widget is derived from.
https://www.loom.com/share/ba72ff1df3e0495790c59bc87d6ded64
In widget display settings you can now customize the color of values that are not yet included in the widget. For example if your dashboard is filtered so that Region = North America you can also set colors for the European values that are not currently displayed.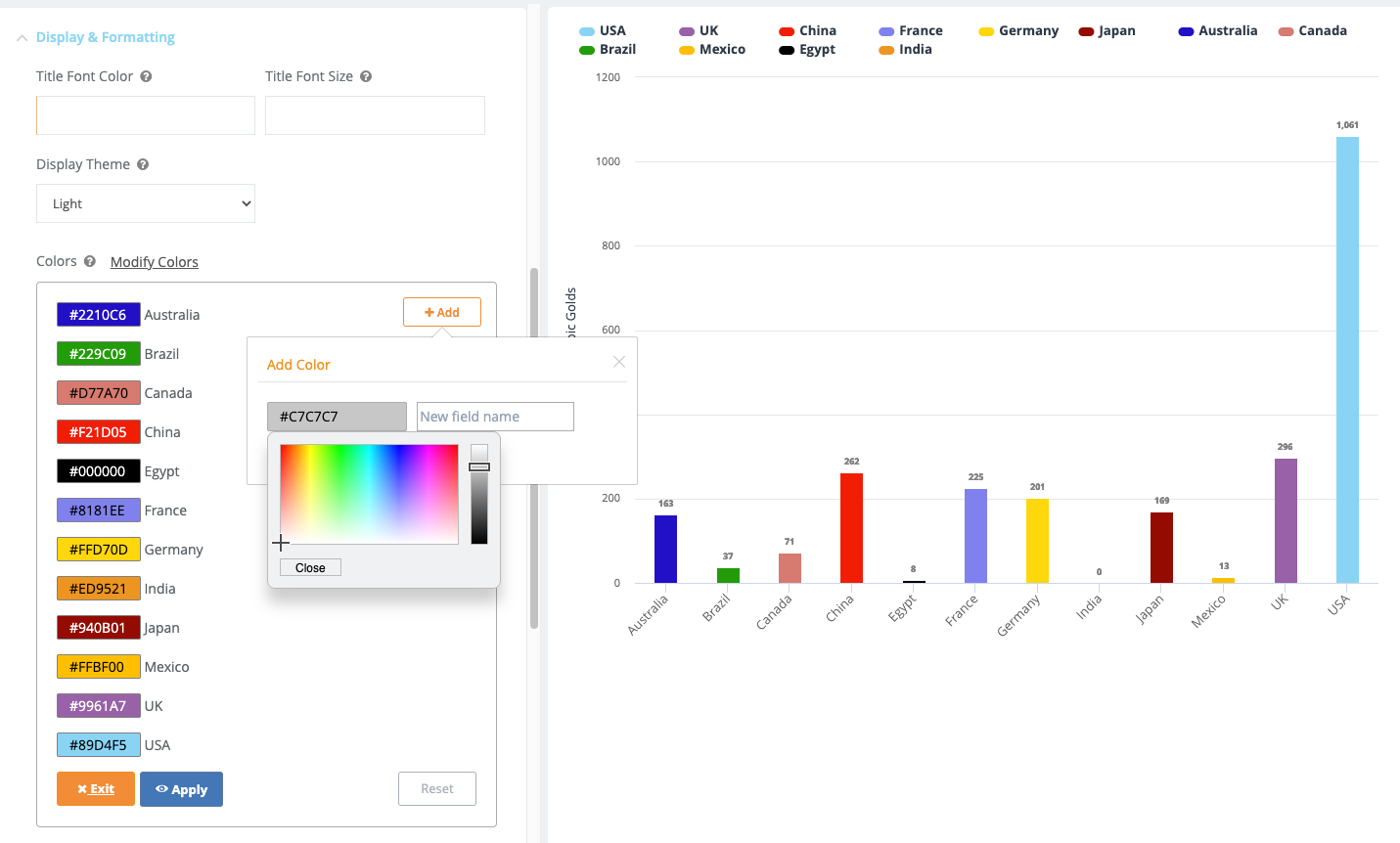 Pivot Improvements:
Added a text wrapping option for pivot table cells.
Added option to Pivot tables to sort columns by the order specified in the data transformation tab. Previously the only column sort options were ascending or descending alphabetically.